Sport News
BOOK NOW for Term 1!


Mon 1st Feb - 22nd March 2021
Tues 2nd Feb - 23rd March 2021
Wed 3rd Feb - 24th March 2021
* 8 weeks *
IMPORTANT - PLEASE READ
* Only one parent/spectator to attend training.
* Any customers showing signs of a fever, cold or flu like symptoms, including a cough, high temperate or sore throat, should not attend sessions.
* Any customers who have been in contact with a confirmed case of Corona can not attend sessions unless cleared by a doctor.
* Do not attend if you been to any of the reported case locations listed on the NSW Health website (

https://www.nsw.gov.au/covid-19/latest-news-and-updates

).
* Avoid carpools or bus travel with people from different households where possible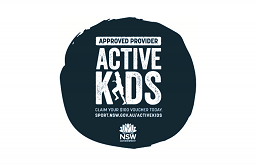 We can now accept Active Kids Vouchers!

Click here to find out more
Sporty Kids... all about FUN!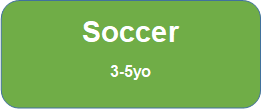 Sporty Kids can learn to develop their motor skills and channel their exuberance with catching, passing, shooting, kicking and more, in a non-competitive exciting environment.
We have designed programs to develop gross motor skills, and create an understanding of teamwork.



In the world today of video games. computers and childhood obesity we are committed to keeping kids outside and active.
Come and Join in the fun today!
FREE TRIALS
Not sure if you child will like the program, why not book in for a Free trial by clicking HERE