Sport News
BOOK NOW for Term 3!


Mon 12th July - 6th Sept 2021 - tbc
Tues 13th July - 7th Sept 2021
Wed 14th July - 8th Sept 2021
* 9 weeks *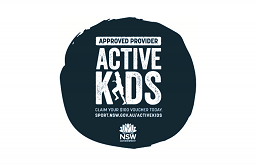 IMPORTANT - PLEASE READ
* Only one parent/spectator to attend training.
* Any customers showing signs of a fever, cold or flu like symptoms, including a cough, high temperate or sore throat, should not attend sessions.
* Any customers who have been in contact with a confirmed case cannot attend sessions unless cleared by a doctor.
* Do not attend if you been to any of the reported case locations listed on the NSW Health website (

https://www.nsw.gov.au/covid-19/latest-news-and-updates

).
Multi Sports 3-5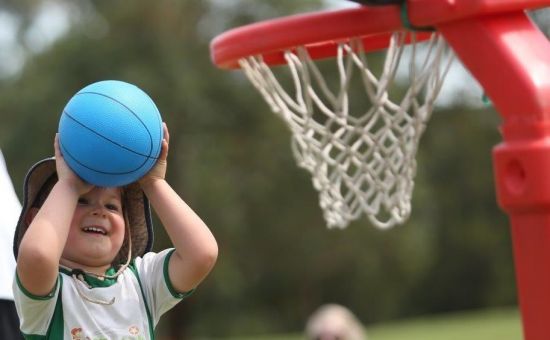 Sporty Kids Multi Sports - for kids aged 3 to 6 years old
Sporty Kids Multi Sports is a super FUN program which is GREAT for motor skill development, hand eye co-ordination, group interaction and confidence. Our unique sports circuit offer kids the chance to learn, hitting, catching, throw, passing, shooting, kicking, stepping, running, jumping, scoring in a non competitive environment.
Sporty Kids Mulit Sports Kids... our sport future
Sporty Kids Multi Sports is a 9 week program with 45 minute sessions.
FREE TRIALS
Not sure if you child will like the program, why not book in for a Free trial by clicking HERE