Sport News
WANT A CHANCE TO WIN
A FAMILY PASS
TO THE A-LEAGUE GRAND FINAL?
All you have to do is join Term 2 before 5pm on Thursday 3rd May 2018.
Winner drawn at 6pm on Thursday 3rd May. Tickets need to be picked up at the gate on game day. For terms and conditions - Click Here
To Register - click here
Term 1 Dates
9 week term
Mon 29 Jan till Mon 9 April 2018
Tues 30 Jan till Tues 10 April 2018
Wed 7 Feb till Wed 11 April 2018
Fri 2 Feb

till Fri 13 April 2018
Sat 10 Feb

till Sat 14 April 2018
No classes on Friday 30th March and Saturday 31st March - Easter Weekend
Locations
Charlestown Oval, Ferris St Charlestown
Empire Park, Bar Beach Ave, Merewether
Upper Reserve, Lewis St,Wallsend
Enrolments for Term 2 2018
Open 24th March 2018
Term 2 dates are:
Mon 30 April til Mon 25th June 2018
Tues 1st May til Tues 26th June 2018
Fri 4th May till Fri 29th June 2018
Sat 12th May till Sat 7th July 2018
Multi Sports 3-5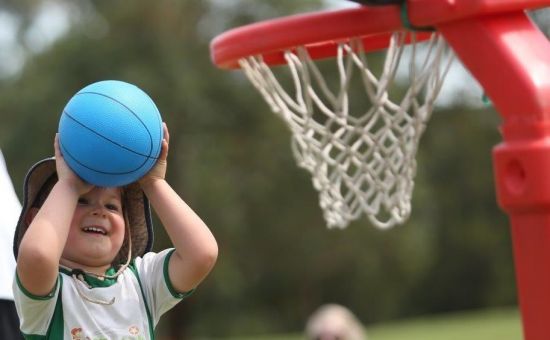 Sporty Kids Multi Sports - for kids aged 3 to 6 years old
Sporty Kids Multi Sports is a super FUN program which is GREAT for motor skill development, hand eye co-ordination, group interaction and confidence. Our unique sports circuit offer kids the chance to learn, hitting, catching, throw, passing, shooting, kicking, stepping, running, jumping, scoring in a non competitive environment.
Sporty Kids Mulit Sports Kids... our sport future
Sporty Kids Multi Sports is a 9 week program with 45 minute sessions.


Not sure if you child will like the program, why not book in for a Free trial- Click Here and fill out your details so you can come join the fun!